Welcome!

We're a UK based community of cult entertainment fans - so whether you're into WWE, Marvel, DC, Game of Thrones, Walking Dead, Star Wars, Doctor Who, Star Trek and more - join us!

It's free to

register

, so why not sign up and discuss whatever you're into...
Status

Not open for further replies.
Not really Evil, but I like Burritos
Messages

17,945
Points

113
Well there is the Dino-Driver where this man here...
Sticks your head down his pants and then piledrivers you - it also comes with Cradle and Flip versions as well.
Then there is his 'Nightmare Move'
His 'Deep Kiss'
The 'Pipe Cutter'...
Or finally the C*ck Bottom where he puts your hand down his pants before performing a Rock Bottom...
Homoerotic is basically his gimmick lol.
How about Viscera's pelvic thrust (whatever it was called)?
Vito's dress-wearing escapades were pretty homorific, like his stick-head-under-dress finish.
Messages

36,529
Points

113
OK, so much about pro wrestling is homoerotic, moves, gimmicks and sometimes even the selling: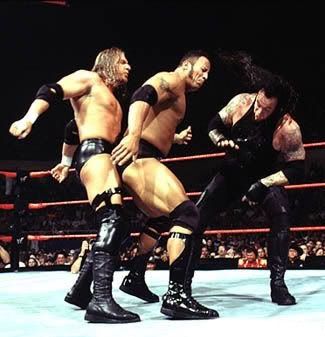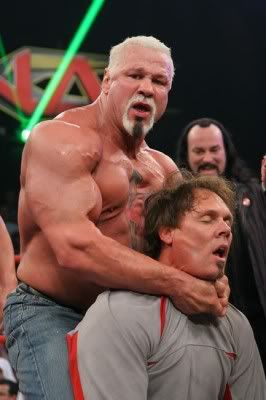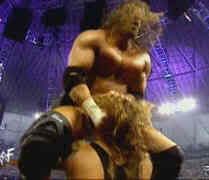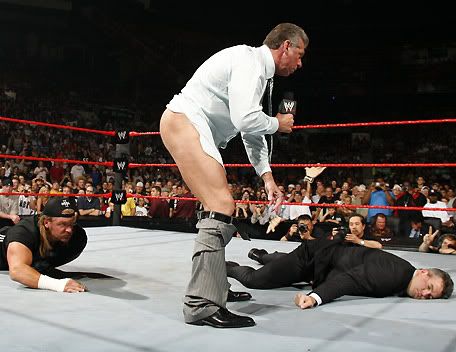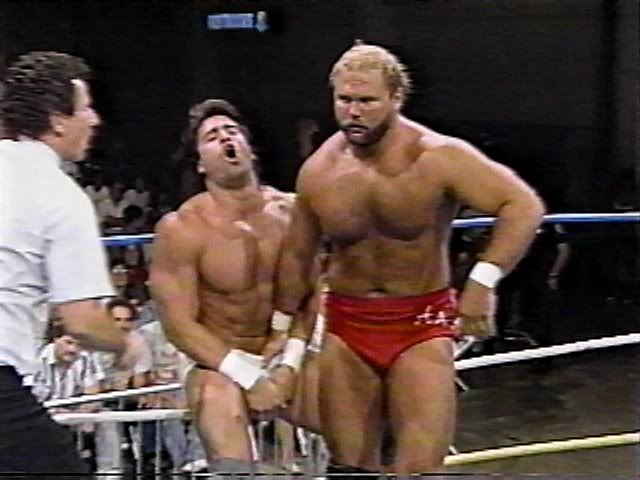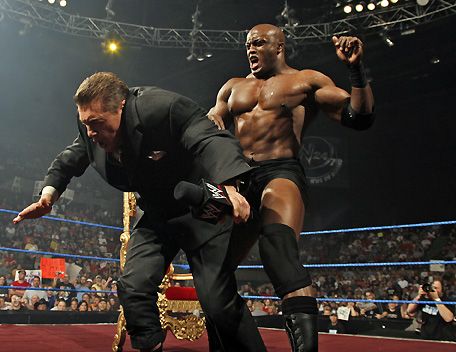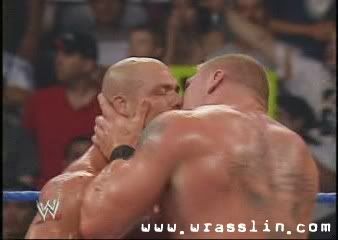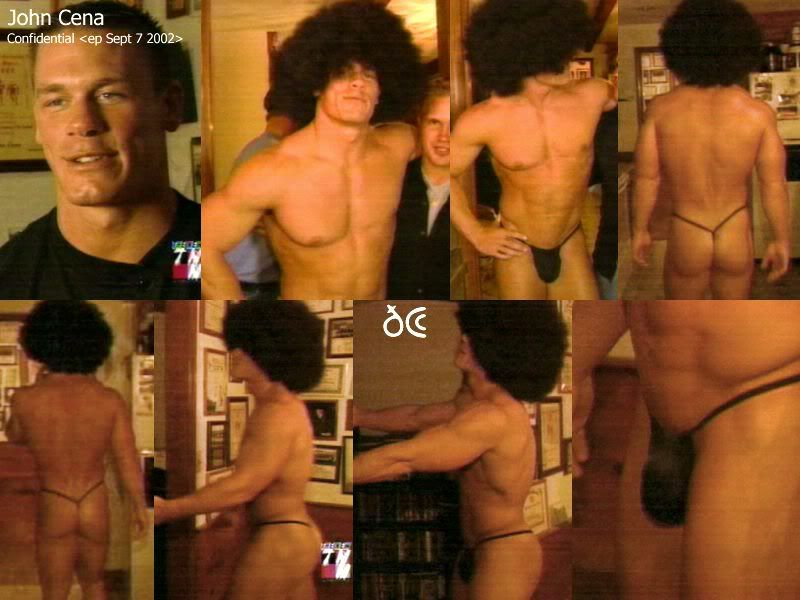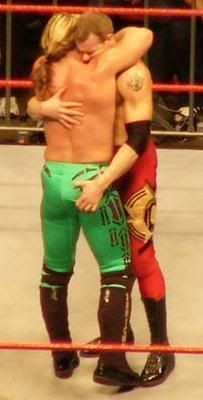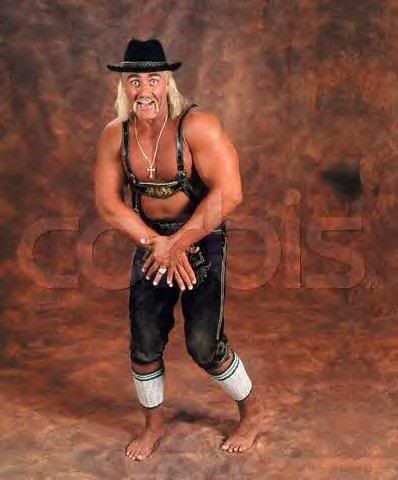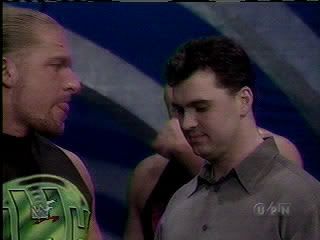 Sexual tension... did HHH get the wrong McMahon?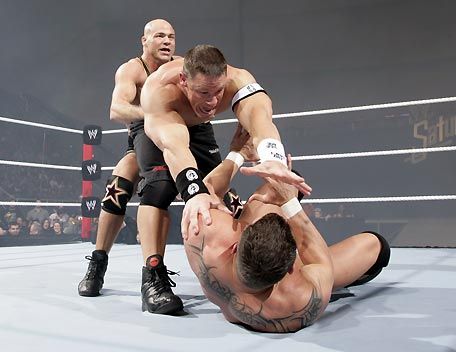 And to finish off, a lovely photoshopped pic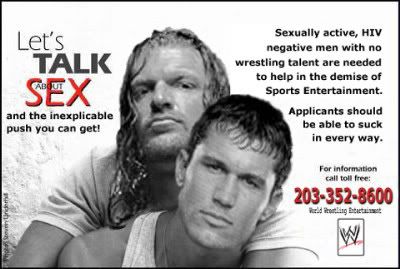 lol
Extremely funny pictures!
Messages

34,040
Points

113
I'd say the most homoerotic move in mainstream wrestling has to be the Bronco Buster (when done male-on-male).
Messages

36,529
Points

113
A pump handle?
Oh, I removed the quoted post as it was silly having it there, just cluttered up the thread.
Well I guess my question is. Why is John Cena wearing a Carlito wig, a thong and has his arm around a boy? Too gross to even think about.
That I believe is one of Cena's family members
That's even worse Al.
Tell me about it. Mind you America different world all together*
PS any Americans don't take offence it is all aimed as good clean humour
Well-Known Member
Subscriber
The most homoerotic move is infact.....
...
[still waiting]
Anything Golddust did.
And the pedigree isn't truly erotic - after all, what's so smexy about having your nose and face driven towards the ground? XDD
That, and the body position is entirely the wrong way round - if the pedigree'ee was facing up, I'd agree.
Bear Hugs!
Two men often toplss in tiny trunks one with his arms wrapped around the others waist pulling him close, their crotches either together or just centemeters apart, the recipient often leaning back pushing their lower body closer to the one using the hold, Sometimes you even get the recipient of the move getting shaken side to side grinding their bodies closer
Tell me that is not homoerotic!
Status

Not open for further replies.